Phonics at Hinchliffe Mill Junior and Infant School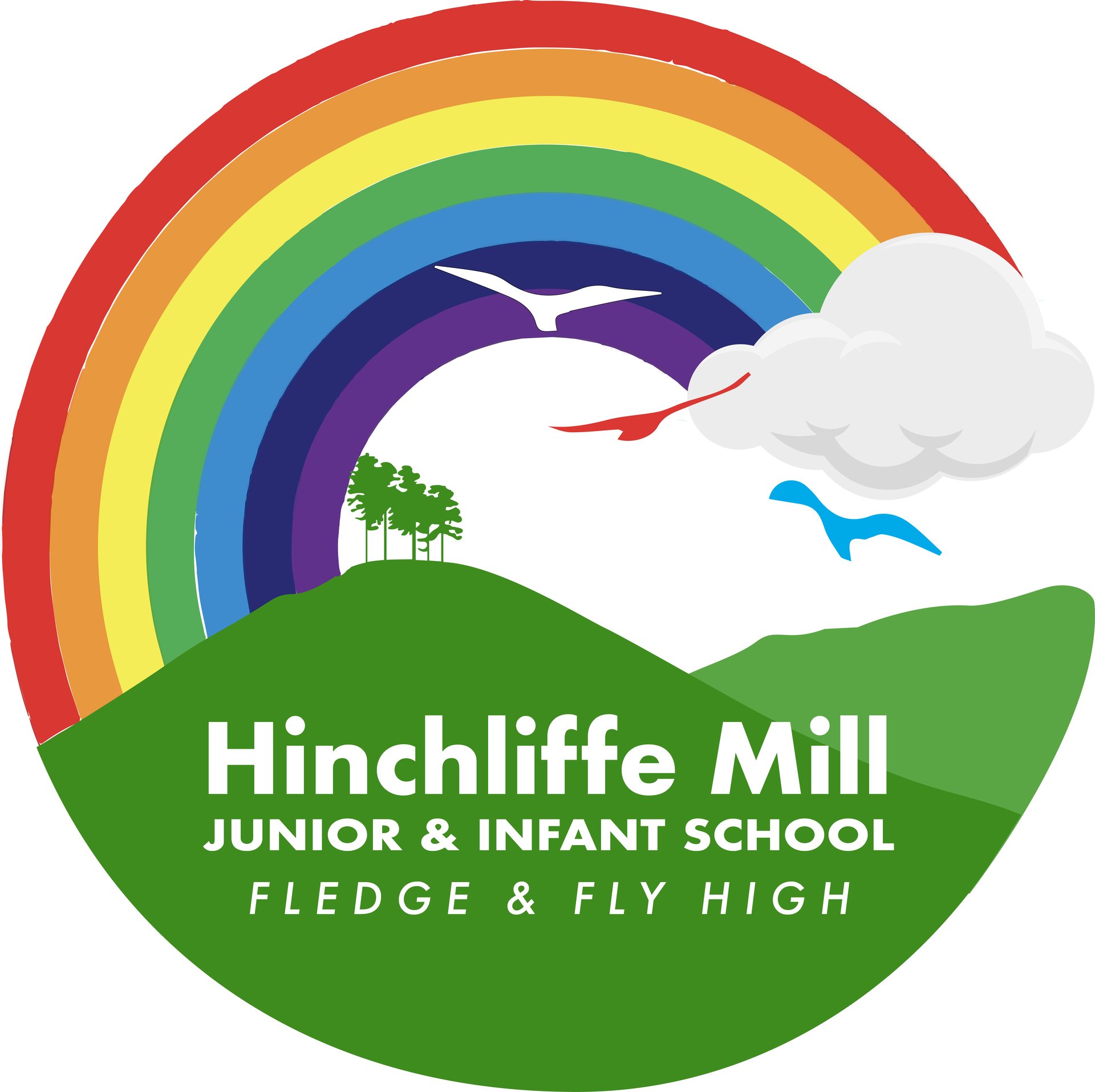 Intent
At Hinchliffe Mill Junior and Infant School we are passionate about ensuring all children become confident and enthusiastic readers and writers. We believe that phonics provides the foundations of learning to make the development into fluent reading and writing easier. Through phonics children learn to segment words to support their spelling ability and blend sounds to read words. The teaching of phonics is of very high priority.

Implementation
At Hinchliffe Mill School we use the DFE listed Monster Phonics scheme for children in Reception and Key Stage 1 and 2. The resources are mapped against the Letters and Sounds phases 1-6 and the KS1 Spelling Curriculum.
The colour-coded grapheme system in unique to Monster Phonics, each coloured grapheme is paired with a monster character that makes the same sound to give audio-visual prompts that help children 'see' each sound within a word and pronounce it correctly. The monsters are really sound cues to help the children remember how to read and pronounce graphemes.
As children move into Reception they continue to build on their listening skills and are introduced to Phase 2 which marks the start of systematic phonics work. They have discrete, daily phonics sessions where they revise previous learning, are taught new graphemes/phonemes, practise together and apply what they have learnt. Through their phonics training, they are taught the 44 phonemes that make up all the sounds that are required for reading and spelling. These phonemes include those made by just one letter, for example, 'c' as in 'cat' and but also those that are made by two or more: 'ng as in 'strong' and 'igh' as in 'light'.
Children work through the different phases and as they grow in confidence and experience, they are introduced to alternative ways of representing the same sound, for example, 'ai' as in 'rain', 'ay' as in 'day' and 'a-e' as in 'make'.
Please click on the:

to 'Meet the Monsters'!
Tracking and assessment
All pupils are assessed at appropriate intervals as they progress. During daily sessions of phonics, there are also opportunities for us to regularly assess children's understanding. Outside of the discrete phonic sessions there are also opportunities to observe the application of phonics skills through reading and comprehension activities and other cross curricular opportunities.
Regular monitoring of the assessment outcomes allows us to ensure that all children are making expected progress. This information is also used to identify children who are not making expected progress and early interventions can then be put in place.
Year 1 Screening Check
Every Year 1 children will take a Phonics Screening Check in the summer term. This is a phonics-based check where children will read 40 simple, decodable words including some 'nonsense' words. This is a progress check to identify those children not at the expected level in their reading. The results are reported to parents as well as the local authority.
Impact
Through the teaching of systematic phonics, our aim is for children to become fluent readers by the end of Key Stage 1. Children can then continue to develop fluency and comprehension throughout Key Stage 2 across a broad and balanced curriculum.
For further information on 'Monster Phonics' please watch these video links:
Introduction to Monster Phonics